Posted by: Kevin Kane on Jul 11, 2012

Tagged in: Untagged
Today will be the 31st attack on the rights of patients
When the House votes to repeal Obamacare for the 31st time, they will be attacking every sick child, neighbor, grandparent, etc who will be protected by the law, wasting another opportunity to do the work we sent them to Washington to do.
Thirty-one attacks on people who will be protected from preexisting condition discrimination.
Thirty-one attacks on consumers who will receive rebates from their insurance companies who spend too much on CEO compensation & paperwork, and not enough on healthcare.
Thirty-one attacks on everyone who has taken, or plans to take, advantage of free preventive care to decrease costly emergency room visits and stay healthy long term.
It is quite clear that Congress is going to do nothing productive soon to ensure Americans get quality affordable coverage, it is now up to the States. Yet even here the GOP is threatening to block implementation on healthcare reform.
The law is constitutional, attacks against it are purely political. Make sure that everyone knows what is in this law so political partisanship doesn't destroy your rights as a patient. Invite Citizen Action to present to your town on what is in the Affordable Care Act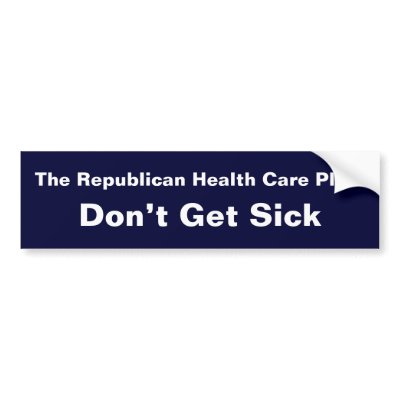 Comments
(0)
Subscribe to this comment's feed
Write comment